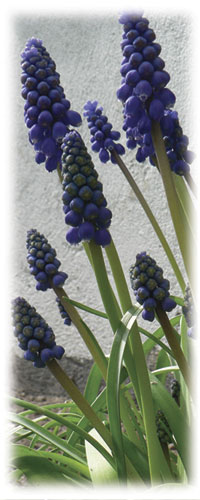 [Back to the Main Page!]
We need to preach and print more pamphlets with the endtime message - a message of grace and warning. If you want to support the work in Christian Information Service (CIS), you may use the information below:
The name and address of CIS:
Kristen Informasjonstjeneste (Christian Information Service)

Bente Struksnaes

Vestrumsbygda 26

2879 Odnes, NORWAY


The name and the address of the bank:
DNB
P.B. 1600 Sentrum
0021 Oslo
Norway

Swift: DNBANOKKXXX

IBANnumber: NO6205302265692 (use this if you live outside Norway)

Banknumber: 05302265692 (use this if you live in Norway)

Paypal: paypal.me/BStruksnaes


Thank you very much - may God richly bless you!
---
This page belongs to Abel Struksnes. For more information contact Christian Information Service, Bente & Abel Struksnes, Vestrumsbygda 26, 2879 Odnes, Norway or send me an e-mail at abels@online.no